A vacation for Small Animals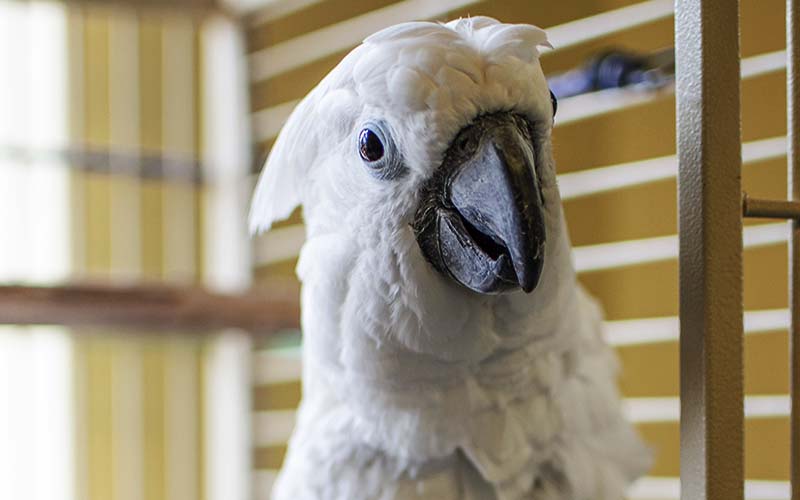 We offer comfortable accommodation for your Cockatoo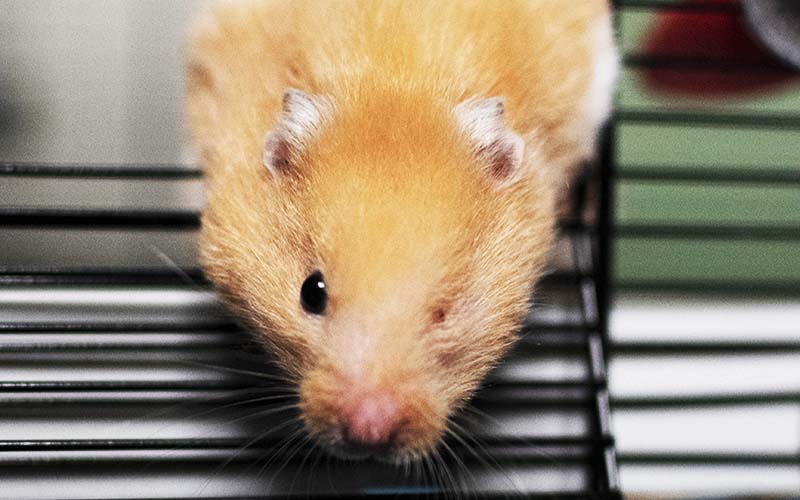 We offer comfortable accommodation for your Hamster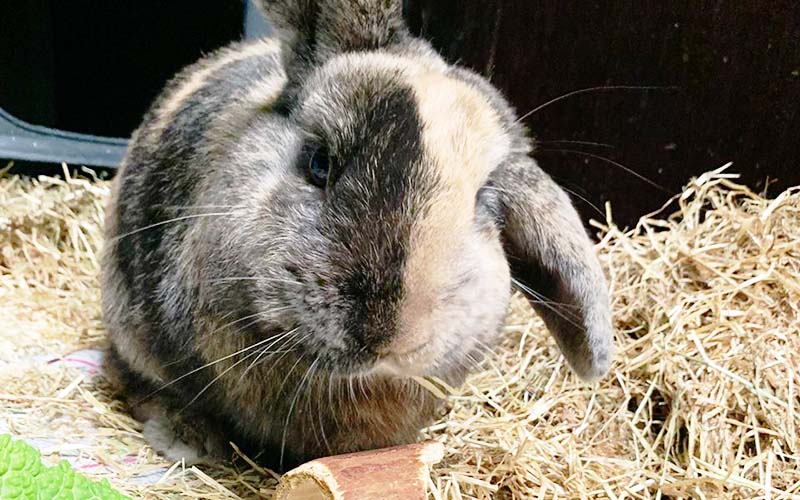 We offer comfortable accommodation for your Rabbit
Accommodation for Small Animals
We like to say that when your small furry or feathered family member comes to us, it is on holiday too. We encourage you to view our facilities and meet the staff to put your mind at ease before making a booking. This way you can be confident you are leaving your small pet in safe hands.
We offer a variety of accommodation to cater for
Rabbits
Guinea Pigs
Hamsters-provide own cage
Chinchillas-provide own cage
Ferrets
Birds (large and small)
We can cater for pretty much any small animal, with the exception of any reptiles, so if your pet is not on the list give us a call and we are happy to advise.

On a daily basis your pet will receive a minimum of two enrichments activities which may include, but not exclusively, toy play, treats, cuddles/strokes and human interaction in the form a daily health check. All accommodation units include furniture and bedding materials. The team at Sadberge pride themselves on offering first class, individualised, pet care.

The team at Sadberge pride themselves on offering first class, individualised, pet care.
Feeding
Species specific food is provided including hay and leafy greens.

For those who have fussy eaters we have never not managed to get an animal to eat during its stay. It often just takes time and patience so please rest assure that your pets welfare will not be jeopardised due to fussy eating habits.

Please note all specific diets, such as a certain brands or veterinary prescription must be provided by the owners.
Medication
We can administer all medication including insulin injections. None veterinary prescribed e.g joint tablets, ear cleans, eye/wrinkle wipes are administered free of charge.
Veterinary prescribed medication:
75p per administration
Injections £1 per administration
Pet Collection & Drop Off
We are happy to pick up and drop off your pet/s from your home. Prices (each way):
Middleton St George £5
Darlington £15
Sedgefield £20
Stockton £20
Ingelby Barwick £20
Yarm £20
Newton Aycliffe £22.50
Billingham £25
Middlesbrough £25
All transportation is per journey not per number of pets you have. Please ask if your home location is not listed.
Call
Sadberge Boarding Kennels and Cattery
01325 332 433
© 2022 Sadberge Boarding Kennels & Cattery. All Rights Reserved. Terms & Conditions
Mr L.W Elders. Licence Number: DL19/00052/AN1LIC. DEFRA 5*. VAT NUMBER: 932948689.