Making your Cat feel at home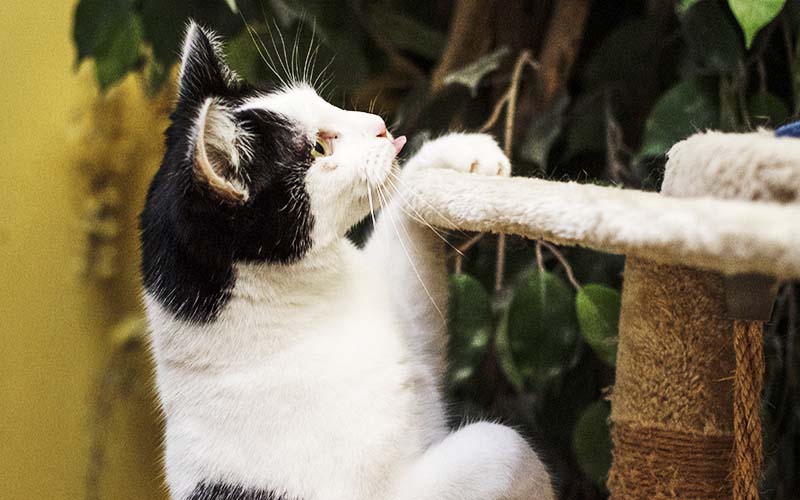 Accommodation enriched with cat friendly furniture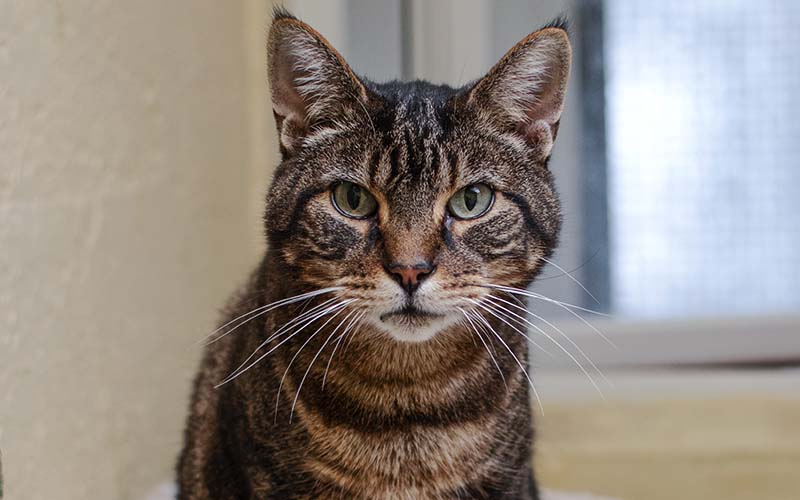 You can be confident you are leaving your cat in safe hands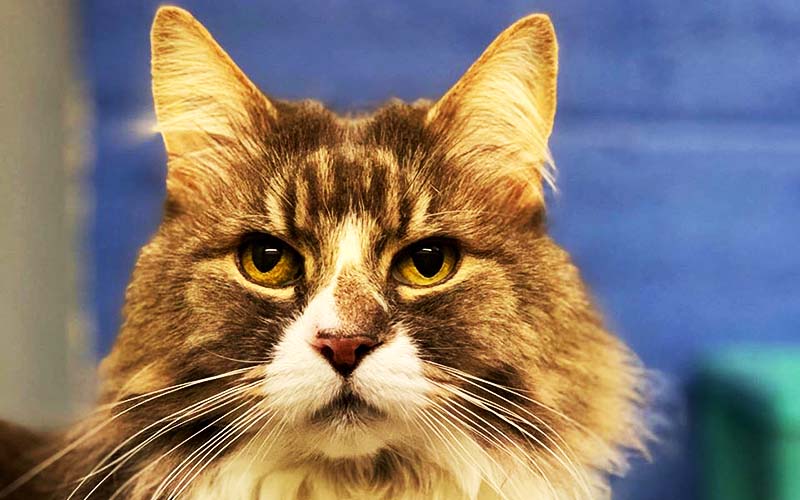 We offer a personalised service for every cat
About Our Cattery
We like to say that when your cat comes to us, it is on holiday too. We encourage you to view our facilities and meet the staff to put your mind at ease before making a booking. This way you can be confident you are leaving your cat in safe hands.

We offer a variety of accommodation to cater for your cat's individual needs. We strongly believe in offering a personalised service for every cat and that starts with the accommodation in which they stay. We have standard, two storey, cat units which the most basic option. We then have a flat floor spaced bungalow style unit. These are enriched with cat friendly furniture so your cat can really feel at home. We also have two storey standard units with runs attached. All runs are covered over so your cat can get more of a leg stretch, whilst remaining protected from the Great British weather.

Each block is separated, and the ambience varies between each accommodation type. On a daily basis your cat will receive a minimum of two enrichments activities which may include, but not exclusively, catnip, toy play, treats, cuddles/strokes and human interaction in the form a daily health check. All cat units include cat furniture and bedding.

The team at Sadberge pride themselves on offering first class, individualised, pet care.
We offer:
Flat floor spaced bungalow
Personalised service for every cat
Standard, two storey, cat units
Cat friendly furniture
A minimum of two enrichments activities
Feeding
We offer dry Iams or Go Cat and Whiskas or Felix as the meat options which can be fed in isolation or mixed.

Please note all specific diets, such as a certain brands or veterinary prescription must be provided by the owners.
Medication
We can administer all medication including insulin injections. None veterinary prescribed e.g joint tablets, ear cleans, eye/wrinkle wipes are administered free of charge.
Veterinary prescribed medication:
75p per administration
Injections £1 per administration
Pet Collection & Drop Off
We are happy to pick up and drop off your pet/s from your home. Prices (each way):
Middleton St George £5
Darlington £15
Sedgefield £20
Stockton £20
Ingelby Barwick £20
Yarm £20
Newton Aycliffe £22.50
Billingham £25
Middlesbrough £25
All transportation is per journey not per number of pets you have. Please ask if your home location is not listed.
Call
Sadberge Boarding Kennels and Cattery
01325 332 433
© 2022 Sadberge Boarding Kennels & Cattery. All Rights Reserved. Terms & Conditions
Mr L.W Elders. Licence Number: DL19/00052/AN1LIC. DEFRA 5*. VAT NUMBER: 932948689.